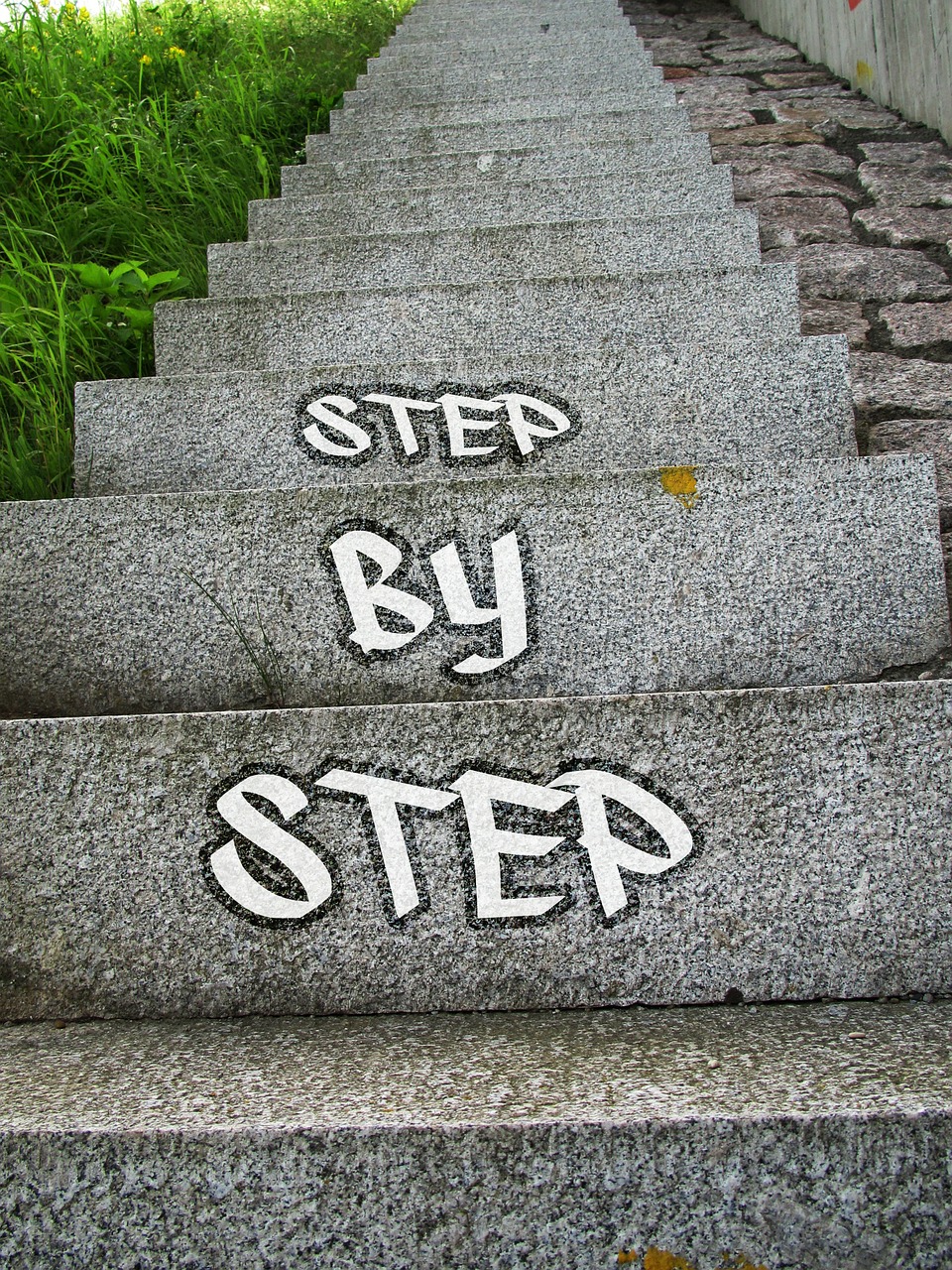 A path to Buying a Home
I imagine you are familiar with the quote "a journey of a thousand miles begins with one step".
Buying a home can be looked at as a journey. While it's good to have a perspective on the path the journey may take, the pace of the journey is up to you.
And you don't have to go it alone. As your trusted real estate advisor, I'll be with you along the way with advice and guidance, support and resources.