Mission Statement:
My philosophy and business practices are formed and informed by my faith, with gratitude and respect for the opportunity to work with you.
My approach is a simple one, to always act with my Client's best interest in mind and treat all parties in a professional & courteous manner. I take my business seriously, as well as my commitment to the value that I offer my clients. I balance that with the personal touch of faith-family-friends. This personal/business philosophy is also embraced by Harvest Realty and it's why I am passionate about being part of this boutique real estate company; go small and love home!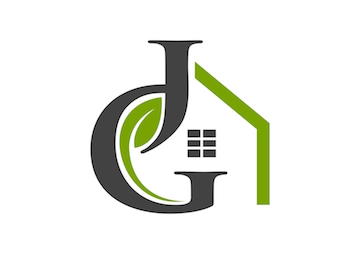 Which brings me to ..... I love the word "home".
My goal is to make the process of finding a home to buy smooth, or to make the process of selling a house, transitioning your space into someone else's concept of home, straightforward and steady.
I commit to be in continuous communication with my Clients, keeping you fully informed throughout the process of your transaction and to make each transaction as positive as possible. There may be challenges along the way, but there are opportunities as well.
My success is achieved by working with and for you. The best advertisement I can have is a satisfied Client, spreading the word.
Buying or selling a home is a partnership that requires vision, creativity, empathy, planning and financial strategy. You don't need to wonder how to get started or what to do next; let me remove that uncertainty, walk through the process with you and help you love the word "home" too.