About Buying and Selling a Home
I love the word "home". It has such personal connotation.

Finding a place to call home is an important milestone in people's lives - whether home is an urban loft, a cottage on 20 acres, a townhome in a walkable location or a house in a community with a pool and playground.
Buying or selling a home is both a personal and financial decision. In many cases, it is part of a life-changing event. Recognizing and understanding how that decision impacts each Client and their lives is the starting place of a successful relationship, and the foundation for a plan to implement that decision. That plan will keep our focus on your end goal so that tweaks along the way to adjust to life/family/work are minor bumps-in-the-road. The pace of our process will be set by a combination of your time-frame goals, the realities of life and the real estate market rhythms.

The time to start planning for a sale or purchase can be quite a while in advance of the actual transaction. This allows time for Buyers to get familiar with neighborhoods, schools, walking/driving scores and the credit and loan process. It allows time for Sellers to de-clutter, create and complete their to-do list, generate the wish list for their new home and open themselves to the possibilities of change.
It's never too early to start... consult a REALTOR® you trust to understand your goals and help establish a plan to achieve them.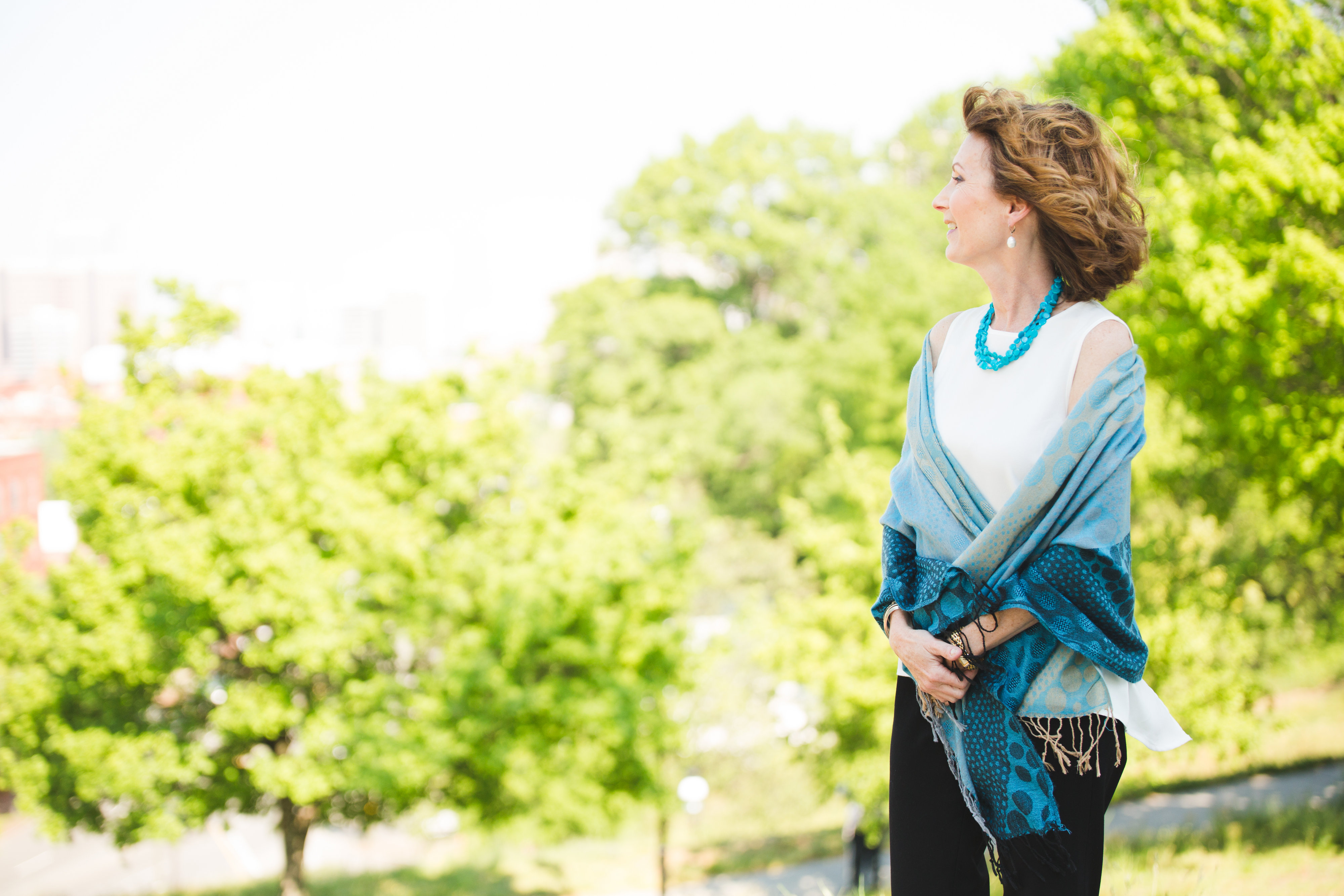 It's also never too late to start... Life happens; I can help you respond to life's changes and opportunities with agility.
With years of experience in new construction, renovation and re-sale, I will put my strengths to work for you, to implement a plan that suits your timeline, goals and investment budget. Whether you're a First-time Buyer or an experienced Seller, with a 3-year goal or 3-month goal, I can implement a plan for you to achieve that purchase or sale. And I have a network of seasoned professionals to assist you with everything from financing to inspections to updates to closings.

Buyers and Sellers need a trusted professional resource who can guide them through the world of real estate and make sense of the flood of information that is on the internet. Helping people love the word "home" is my business, and it's personal. How can I help you love home?