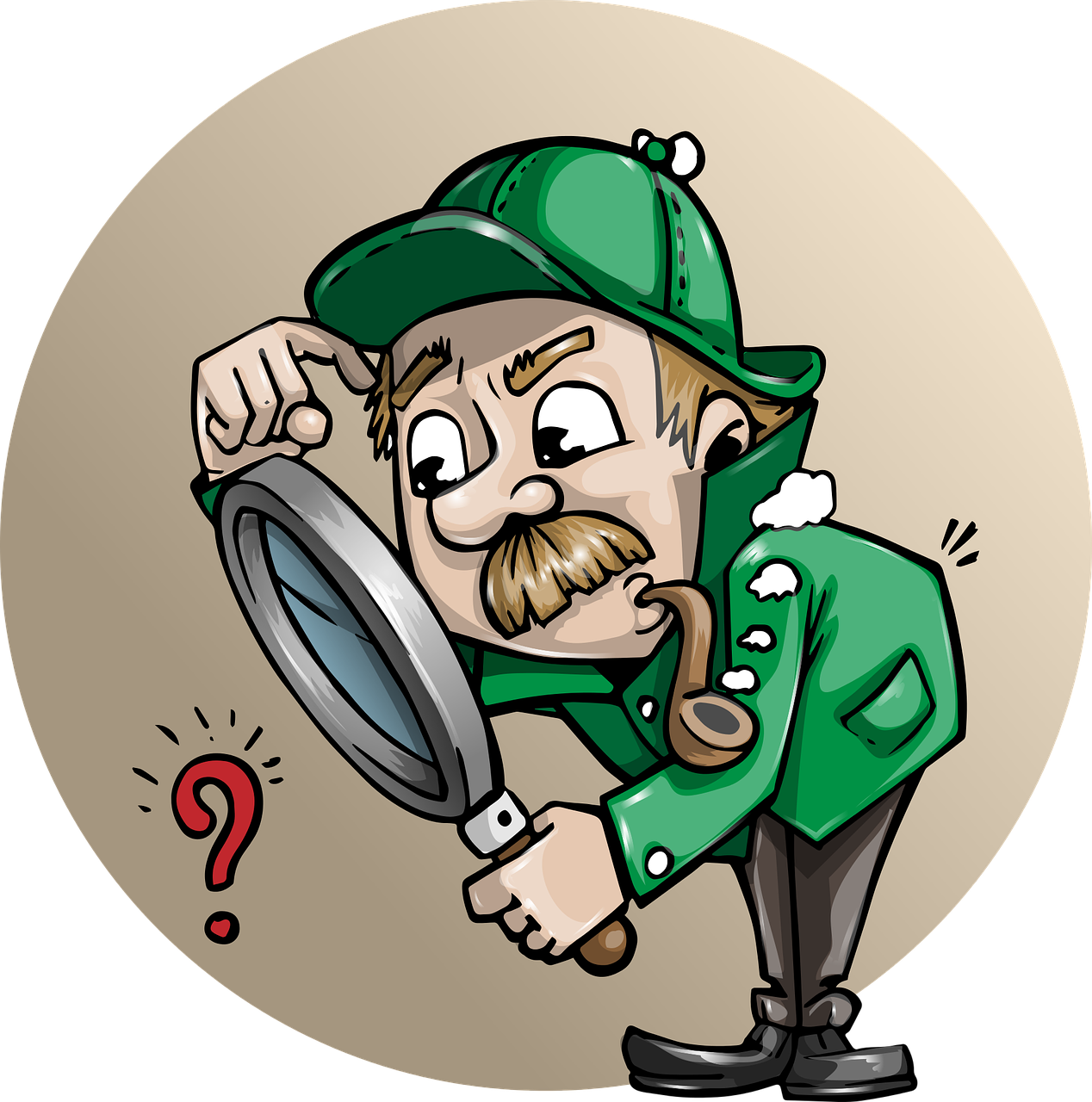 What exactly is involved in a Home Inspection?
You've found "the house"... now what?
How do I know that the house is sound?
What things do I need to look out for down the road?
There are some experts who can help answer those questions. For many homes, a general home inspection will provide the information you need. But if that inspection raises questions for you, there are some other inspections that can provide additional information to help you confirm your buying decision and repair requests.
As your REALTOR®, I'll be there with you to help you evaluate the information your inspectors provide and make a plan for moving forward.